10 Kubernetes distributions leading the container revolution
Submitted by Roy Schestowitz on Wednesday 15th of May 2019 05:56:59 PM
Filed under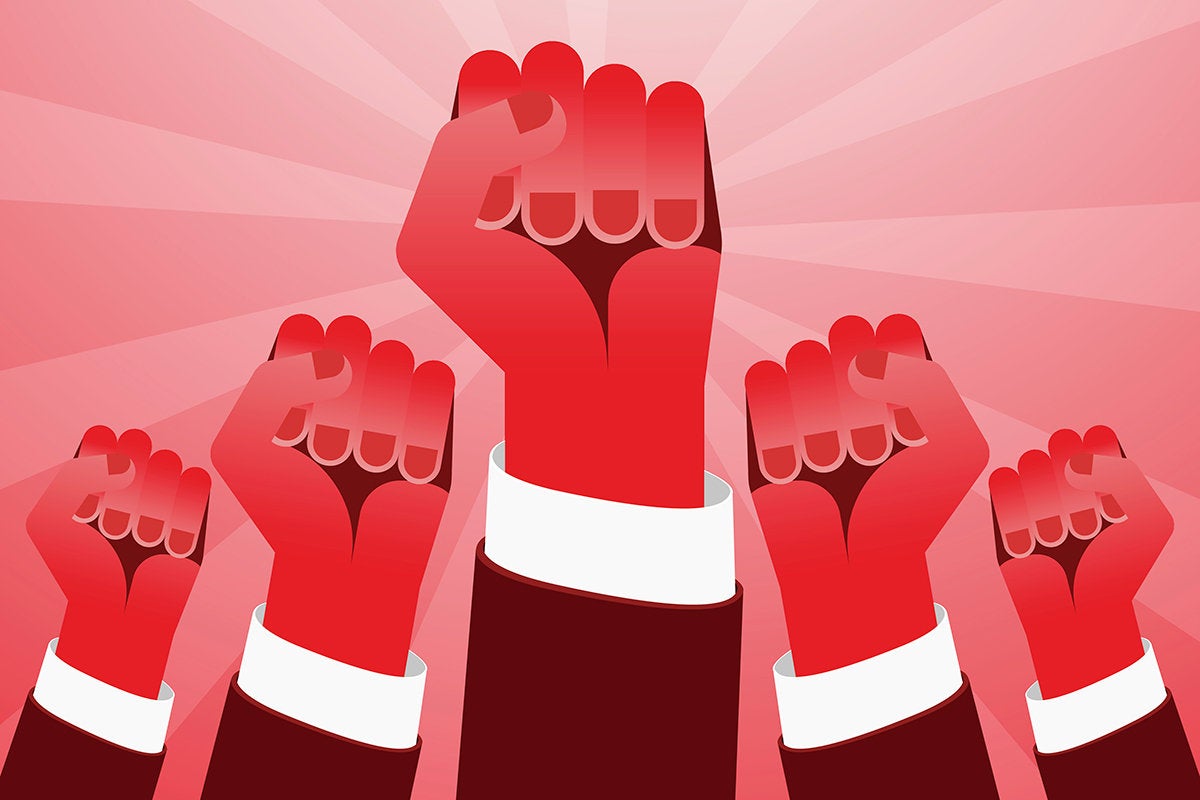 Kubernetes has become the project to turn to if you need container orchestration at scale. The open source container orchestration system out of Google is well-regarded, well-supported, and evolving fast.
Kubernetes is also sprawling, complex, and difficult to set up and configure. Not only that, but much of the heavy lifting is left to the end user. The best approach, therefore, isn't to grab the bits and try to go it alone, but to seek out a complete container solution that includes Kubernetes as a supported, maintained component.
»
Printer-friendly version

5034 reads

PDF version
More in Tux Machines
today's leftovers

Ubuntu Touch OTA-10 Officially Released for Ubuntu Phones, Here's What's New

Coming three and a half months after the OTA-9 release, the Ubuntu Touch OTA-10 update is now available with better hardware compatibility for Fairphone 2, Nexus 5, and OnePlus One smartphones by implementing proper camera orientation and audio routing on the Fairphone 2, and fixing audio and video sync problems on the Fairphone 2 and OnePlus One. Additionally, Ubuntu Touch OTA-10 improves the reliability and speed of Wi-Fi based geolocation functionality by removing the "wolfpack" tool, which used the Geoclue service for gathering approximate location data. However, it may take more than 20 minutes for some users to have their location retrieved after updating to Ubuntu Touch OTA-10.

today's howtos

Elementary OS is the latest group to ditch Medium for their own blog

Elementary OS – a Linux distribution (distro) built on top of the large, company-backed giant Ubuntu – is a mom-and-pop store by comparison. But it's also one that's managed to capture the attention of even some seasoned Linux users thanks to its focus on user interface (UI) and even user experience (UX) – something often lacking from the more spartan distros. With their focus on icon and UI themes sometimes suspiciously reminiscent of Apple's interfaces – the Elementary OS team have also earned themselves something of a label of "hipsters" in the community. Hence, their decision some years ago to communicate news about the project by hosting their blog on another largely "hipster" online venue – Medium – was little surprise. What's somewhat surprising is the about-face that the project is now making in leaving Medium for the sake of building their own blog hosted on GitHub Pages – using the static generator Jekyll.