10 resources every sysadmin should know about
Submitted by Roy Schestowitz on Monday 22nd of July 2019 10:51:00 AM
Filed under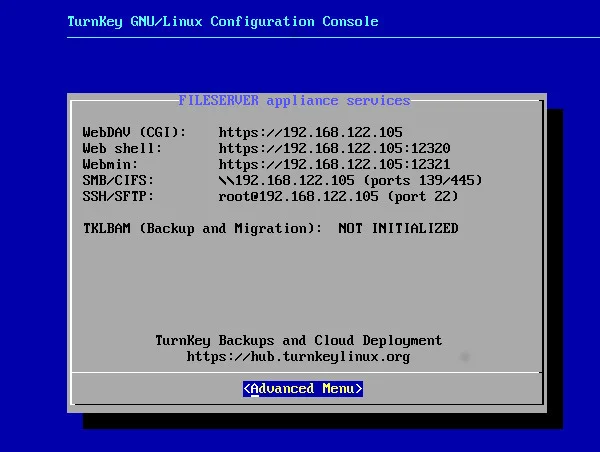 Everybody knows that sysadmins are impossibly busy people. Consequently, it sometimes seems they are superhuman. The sysadmin's dirty secret, the same one shared by many open source users, is that they don't actually do all of the work it looks like they've done. One of the greatest tools in the sysadmin's kit is their ability to reuse work someone else has already done for them.
A good sysadmin knows where to turn when there's a big job to be done but nobody available to do it. If you're looking to work smarter, not harder, this is for you: a list of the top 10 resources every sysadmin should know about.
»
Printer-friendly version

1521 reads

PDF version
More in Tux Machines
Security Leftovers

GNU Parallel 20190822 ('Jesper Svarre') released [stable]

GNU Parallel 20190822 ('Jesper Svarre') [stable] has been released. It is available for download at: http://ftpmirror.gnu.org/parallel/ No new functionality was introduced so this is a good candidate for a stable release. GNU Parallel is 10 years old next year on 2020-04-22. You are here by invited to a reception on Friday 2020-04-17.

KDE ISO Image Writer – Release Announcement

My GSoC project comes to an end and I am going to conclude this series of articles by announcing the release of a beta version of KDE ISO Image Writer. Also: How I got a project in Labplot KDE

Linux Foundation: Automotive Grade Linux Announcement and Calling Surveillance Operations "Confidential Computing"