Star Labs Linux Laptop Review — A Premium Ultrabook for Open Source Admirers
Submitted by Roy Schestowitz on Sunday 11th of August 2019 01:38:40 PM
Filed under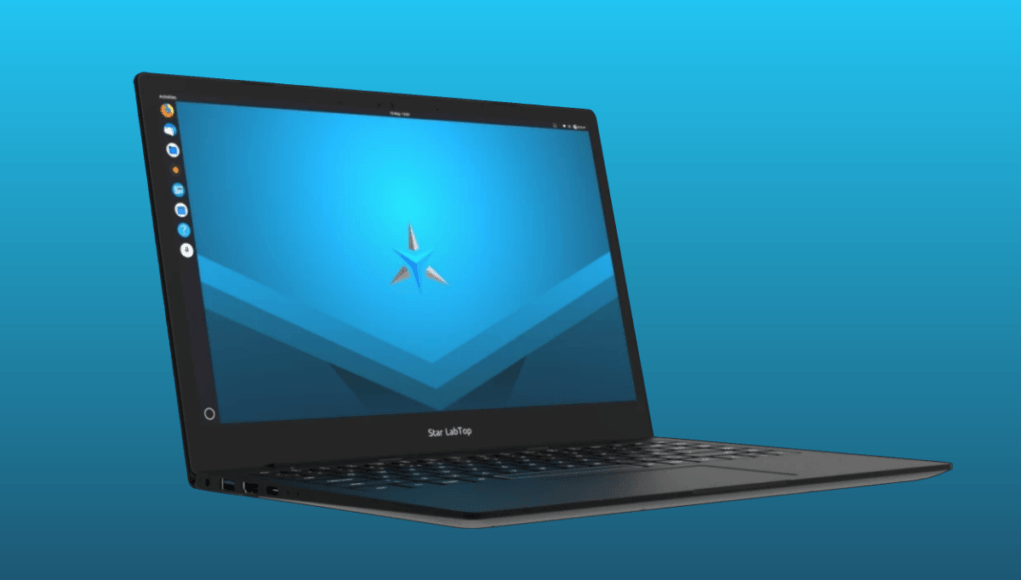 We've previously covered System76 and their Linux loving laptops. But there are several other brands around that put Linux first. Star Labs is one of them and they've provided a demo unit of their Labtop (yes, Labtop). A premium laptop with fairly boastful specs.
[...]
Powering this understated device is no modest hardware, either. The Core-i7 8550u gives you four cores with eight threads running at 1.8 GHz and boosting to a whopping 4.0 GHz to chew through your workload with relative ease. The 8GB of DDR4 RAM isn't bad, but a 16GB option would be nice given the increasing demands of modern software. Underpinning all of that computing power is also a beast of an NVMe SSD capable of 3200MB/s read speeds and 2200MB/s write speeds. Of course, none of this really matters without the context of pricing. The Labtop comes in at a very fair $850USD (before any applicable surcharges). That's significantly better than the $720USD I paid for my Asus Zenbook that came with an Intel Core-M CPU and SATA SSD, both far less performant (keeping in mind that it is now about four years old).
As I mentioned before, I had no brand awareness of Star Labs before embarking on this review. So, my very first impressions were gathered from the product packaging. The shipping box seemed very thin, which worried me, but that was dispelled afterward. The product packaging is a stylish black matching the laptop with a silvery metallic depiction of the laptop on each side of the box. It's a little bit flashy but it compensates with the very clean illustrations. The unboxing experience was fairly standard, however, I was very happy with the general lack of non-recyclable materials. As a proponent of environmentally friendly packaging, I was happy to see that there wasn't a bunch of styrofoam inside. Despite the minimalistic packaging, I was confident that it would stand-up to shipping. After all, mine shipped all the way from the UK to Canada and it was fine.
»
Printer-friendly version

3627 reads

PDF version