A Tragic Loss
Submitted by Rianne Schestowitz on Tuesday 10th of September 2019 03:57:17 PM
Filed under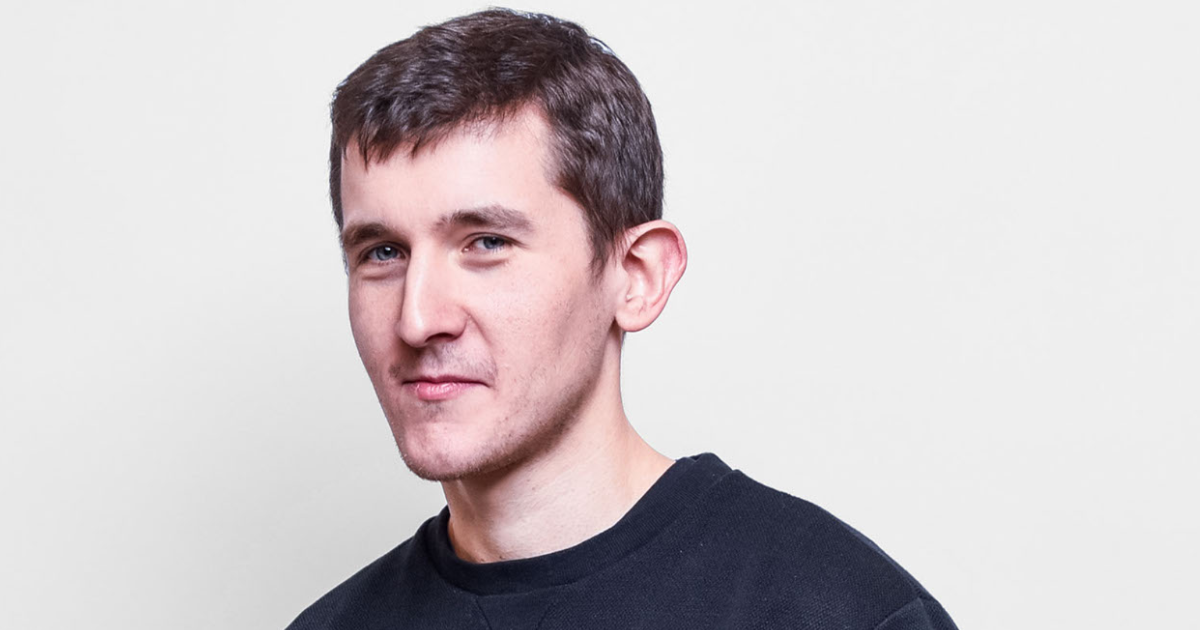 This past month, we here at CodeWeavers and the wider Wine community suffered a devastating loss. Our friend and colleague, Józef Kucia, died at the age of 28.
Józef first contributed to Wine in March of 2012, showing remarkable skill with Wine's D3D technology. He became a key contributor to Wine, submitting over 2,500 patches. He also contributed to other open source projects including Mesa and Debian. Józef founded and led the vkd3d project and provided insight and guidance to the Vulkan working group.
Józef joined CodeWeavers in 2015, and quickly became one of our most valued employees.
»
Printer-friendly version

3678 reads

PDF version
More in Tux Machines
JDK 16: What's coming in Java 16

Although not due to arrive until March 2021, Java Development Kit (JDK) 16 has begun to take shape, with proposed features including concurrent thread-stack processing for garbage collection, support for C++ 14 language features, and an "elastic metaspace" capability to more quickly return unused class metadata memory to the OS. JDK 16 will be the reference implementation of the version of standard Java set to follow JDK 15, which arrived September 15. The six-month release cadence for standard Java would have JDK 16 arriving next March.

Linux Kernel Latest Developments and New Linux Foundation Report

More IBM/Red Hat Leftovers

Screencasts and Audiocasts: KaOS 2020.09, Bandwhich, BSD Now, Ubuntu Podcast