Ian Jackson on Debian Vote Regarding SystemD
Submitted by Roy Schestowitz on Tuesday 10th of December 2019 03:03:27 AM
Filed under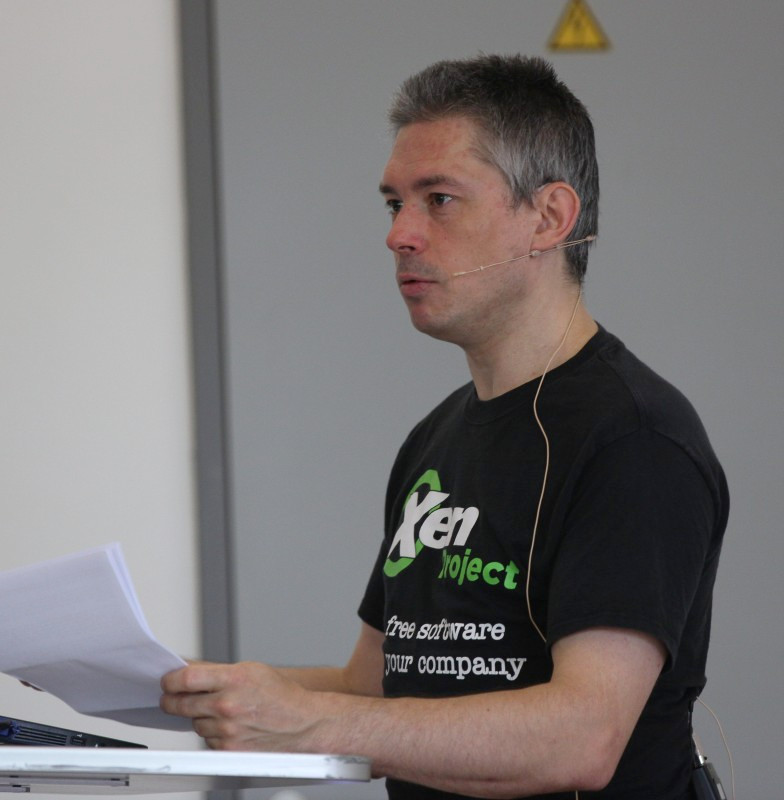 You are allowed to reorder the choices on your ballot paper, and this is effective.

That is, you can take the ballot paper in the CFV and edit the lines in it into your preferred order with cut and paste. You can look at the letters, or the Secretary's summary lines, when you do that.

It's important to use a proper text editor and not linewrap things while you do this.

After, that you can simply write numbers 1 to 8 into the boxes down the left hand side.

Rank all the options. That way when you get your vote ack back, any parse failure will show up as a blank space in the ack.

If you don't know what's going on, you may wish to read my summary and briefing blog post from a few weeks ago. There are 7 options on the ballot, plus Further Discussion (FD). With this posting I'm trying to help voting Debian Members (Debian Developers) cast their votes.

I am going to be neutral about the technical merits of systemd. My advice does not depend on your opinion about that.

So my advice here is addressed to people who like systemd and want to keep running it, and developing with it, as well as, of course, people who prefer not to use systemd. I'm even addressing readers who think systemd has useful features which they would like Debian packages to be able to use.

However, I am going to be opinionated about one key question: My baseline is that Debian must welcome code contributions to support running without systemd, just as it welcomes code contributions for other non-default setups. If you agree with that principle, then this posting is for you. Unfortunately this principle is controversial. Several of the options on the current GR mean rejecting contributions of non-systemd support. So in that sense I am not neutral.
»
Printer-friendly version

8342 reads

PDF version
More in Tux Machines
Today in Techrights

Raspberry Pi 4 Benchmarked with 32-bit and 64-bit Debian OS

The first Raspberry Pi board with a 64-bit Arm processor was Raspberry Pi 3 Model B, and all new models including the latest Raspberry Pi 4 come with four Arm Cortex-A 64-bit cores. But in order to keep backward software compatibility with the original Raspberry Pi and Raspberry Pi 2, the Raspberry Pi foundation decided to keep provided 32-bit OS image, so nearly everybody is now running a 32-bit OS on 64-bit hardware, and Eben Upton famously claimed it did not matter. We already wrote that 64-bit Arm (Aarch64) boosted performance by 15 to 30% against 32-bit Arm (Aarch32) several years ago, but Matteo Croce decided to try it out himself on Raspberry Pi 4 board first running benchmarks on Raspbian 32-bit before switching to a lightweight version of Debian compiled as aarch64.

How to Install TensorFlow on Ubuntu Linux Properly

Complete beginner's guide that teaches you to install TensorFlow on Ubuntu in easy to follow steps.

Meet FuryBSD: A New Desktop BSD Distribution

FuryBSD is a new BSD distribution based on FreeBSD and tweaked for desktops. Here's more information about this new project.