Daniel Stenberg: curl is 8000 days old
Submitted by Roy Schestowitz on Thursday 13th of February 2020 12:09:05 PM
Filed under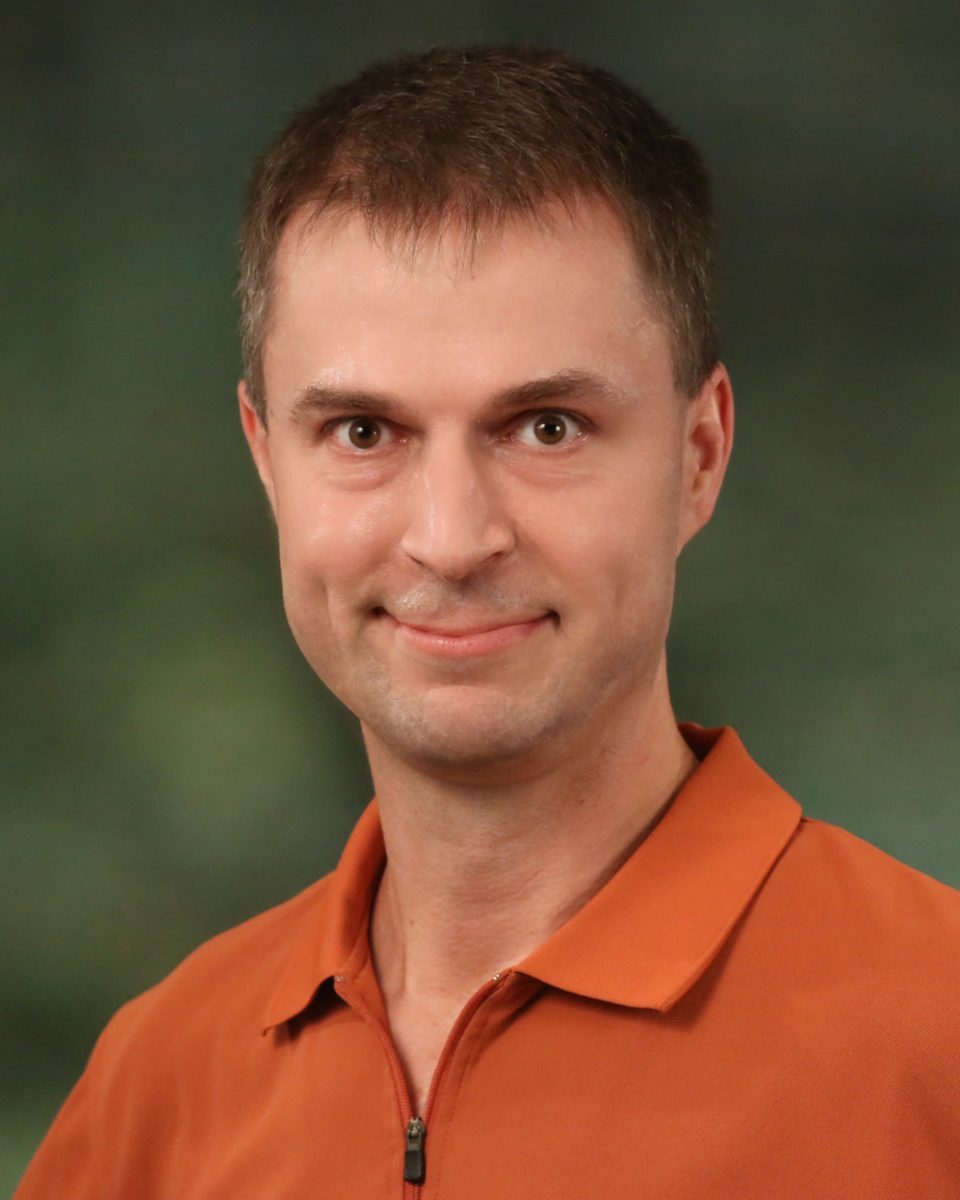 Another pointless number that happens to be round and look nice so I feel a need to highlight it.
When curl was born WiFi didn't exist yet. Smartphones and tablets weren't invented. Other things that didn't exist include YouTube, Facebook, Twitter, Instagram, Firefox, Chrome, Spotify, Google search, Wikipedia, Windows 98 or emojis.
curl was born in a different time, but also in the beginning of the explosion of the web and Internet Protocols. Just before the big growth wave.
In 1996 when I started working on the precursor to curl, there were around 250,000 web sites (sources vary slightly)..
In 1998 when curl shipped, the number of sites were already around 2,400,000. Ten times larger amount in just those two years.
In early 2020, the amount of web sites are around 1,700,000,000 to 2,000,000,000 (depending on who provides the stats). The number of web sites has thus grown at least 70,000% over curl's 8000 days of life and perhaps as much as 8000 times the amount as when I first working with HTTP clients.
»
Printer-friendly version

1157 reads

PDF version
More in Tux Machines
Screencasts/Audiocasts/Shows: MX Linux 19.1 Run Through, Late Night Linux, Linux Headlines and More

Second Shortwave Beta

Today I can finally announce the second Shortwave Beta release! I planned to release it earlier, but unfortunately the last few weeks were a bit busy for me.

Thanks to Linux, I just installed a pro-level video editor on my Chromebook

We're constantly looking around for new tricks to make our Chromebooks even more capable than they've already become over the past couple of years. Every day, there are fewer use-cases where a Windows or Mac device is a necessity and we truly believe that Chrome OS will eventually offer comparable alternatives to that narrowing space. If there is one product, in particular, that Chrome OS will need to figure out, it's video editing. Sure, there are great online products like WeVideo for lightweight projects and you can even find some pretty good video editing platforms in the Google Play Store but what we're talking about is serious, high-octane editing that's worthy of a Hollywood studio. (Well, a low-budget studio maybe.)

This $200 Laptop Is Like a Chromebook You Can Hack

For some reason, despite the fact that our devices can seemingly do anything with an impressive level of polish, there are folks who want to learn from the tech they use. They want a challenge—and an adventure. I think I've learned over the last year or two that I'm one of those people. I primarily like using Hackintoshes despite the fact that the machines are intended for Windows, and I will mess with old pieces of computing history just to see if they uncover new ways of thinking about things. So when I heard about the Pinebook Pro, I was in. Here was a laptop built on the same ARM architecture primarily used for smartphones and internet-of-things devices, and designed to run Linux. Is it for everyone? Maybe not. But, if you love an adventure, you should be excited about what it represents.