Daniel Stenberg: curl is 8000 days old
Submitted by Roy Schestowitz on Thursday 13th of February 2020 12:09:05 PM
Filed under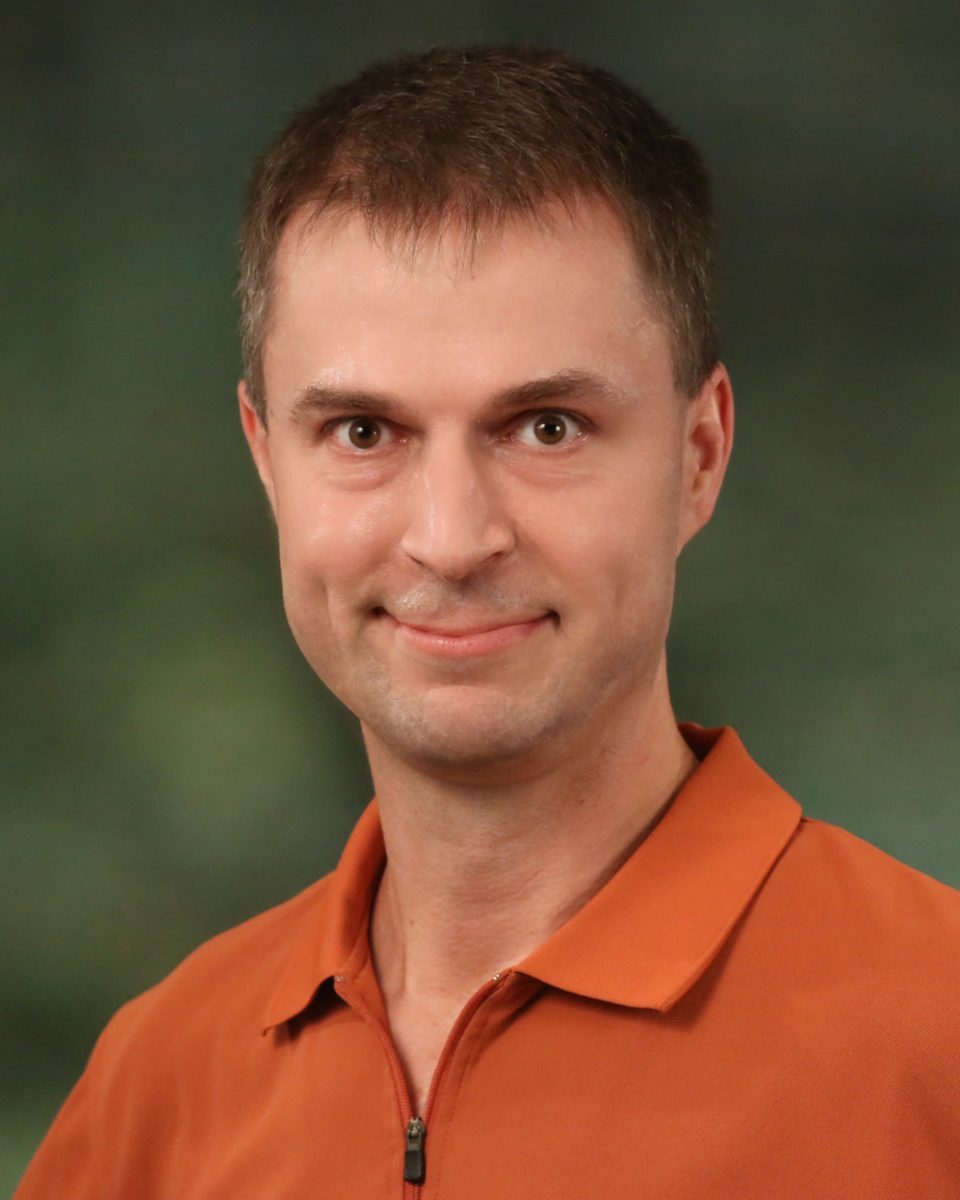 Another pointless number that happens to be round and look nice so I feel a need to highlight it.
When curl was born WiFi didn't exist yet. Smartphones and tablets weren't invented. Other things that didn't exist include YouTube, Facebook, Twitter, Instagram, Firefox, Chrome, Spotify, Google search, Wikipedia, Windows 98 or emojis.
curl was born in a different time, but also in the beginning of the explosion of the web and Internet Protocols. Just before the big growth wave.
In 1996 when I started working on the precursor to curl, there were around 250,000 web sites (sources vary slightly)..
In 1998 when curl shipped, the number of sites were already around 2,400,000. Ten times larger amount in just those two years.
In early 2020, the amount of web sites are around 1,700,000,000 to 2,000,000,000 (depending on who provides the stats). The number of web sites has thus grown at least 70,000% over curl's 8000 days of life and perhaps as much as 8000 times the amount as when I first working with HTTP clients.
»
Printer-friendly version

2616 reads

PDF version
More in Tux Machines
Kdenlive Beta and Development

Open-source video editors over the years have generally fallen well short of the stability and feature set offered by proprietary video editing solutions but in recent years at least there has been some measurable progress to the likes of Kdenlive and OpenShot. Out this weekend for testing is the Kdenlive 20.04 beta. Kdenlive 20.04 is being prepared as part of the "KDE Applications" 20.04 milestone for next month. For those wanting to help in spotting any last minute bugs, the Kdenlive 20.04 beta is available. For easy convenience across distributions, the AppImage is available of this first Kdenlive 20.04 beta.

The first thing that one has to do before beginning to contribute to an organization is to build the code of the application from the source. And if this is the first time a person is building an app then he/she should be ready to do a lot of googling and praying for the CMake to compile successfully. Kdenlive works with the help of a lot of dependencies and libraries. For the CMake to compile properly the system should have all these libraries installed in it. First things first, I got the Kdenlive source code from the GitLab instance of KDE, invent.kde.org. It is always best to checkout from the master to a new branch to prevent committing incorrect changes and spoiling your whole branch. Then I created a build file and ran the CMake code. This returned a LOT of errors when the required libraries and dependencies were not found in my system. Most of the errors were solved when the following command was executed:

A Mini Desktop Replacement

Hardware is important when selecting a new desktop computer, but so is the software that drives the experience. You need to know there are applications you can rely on for your workflow. What can you use to browse the web, edit a spreadsheet, watch a movie, or play a game? PureOS, which empowers all our hardware, has plenty of software that respects your freedom and can get the job done. The default browser on PureOS is the Extended Support Release of Firefox. This gives you the stable base of Firefox with at least a year of support on each version. Firefox puts an emphasis on security and is licensed under a weak copyleft license called the MPL.

Games: Discover my Body, Poly Bridge 2, Spies & Soldiers, UnderMine, Wreckfest, Trailer Trashers

Sparky 2020.03.1

New iso images of Sparky 2020.03.1 of the (semi-)rolling line have been generated.