Daniel Stenberg: curl is 8000 days old
Submitted by Roy Schestowitz on Thursday 13th of February 2020 12:09:05 PM
Filed under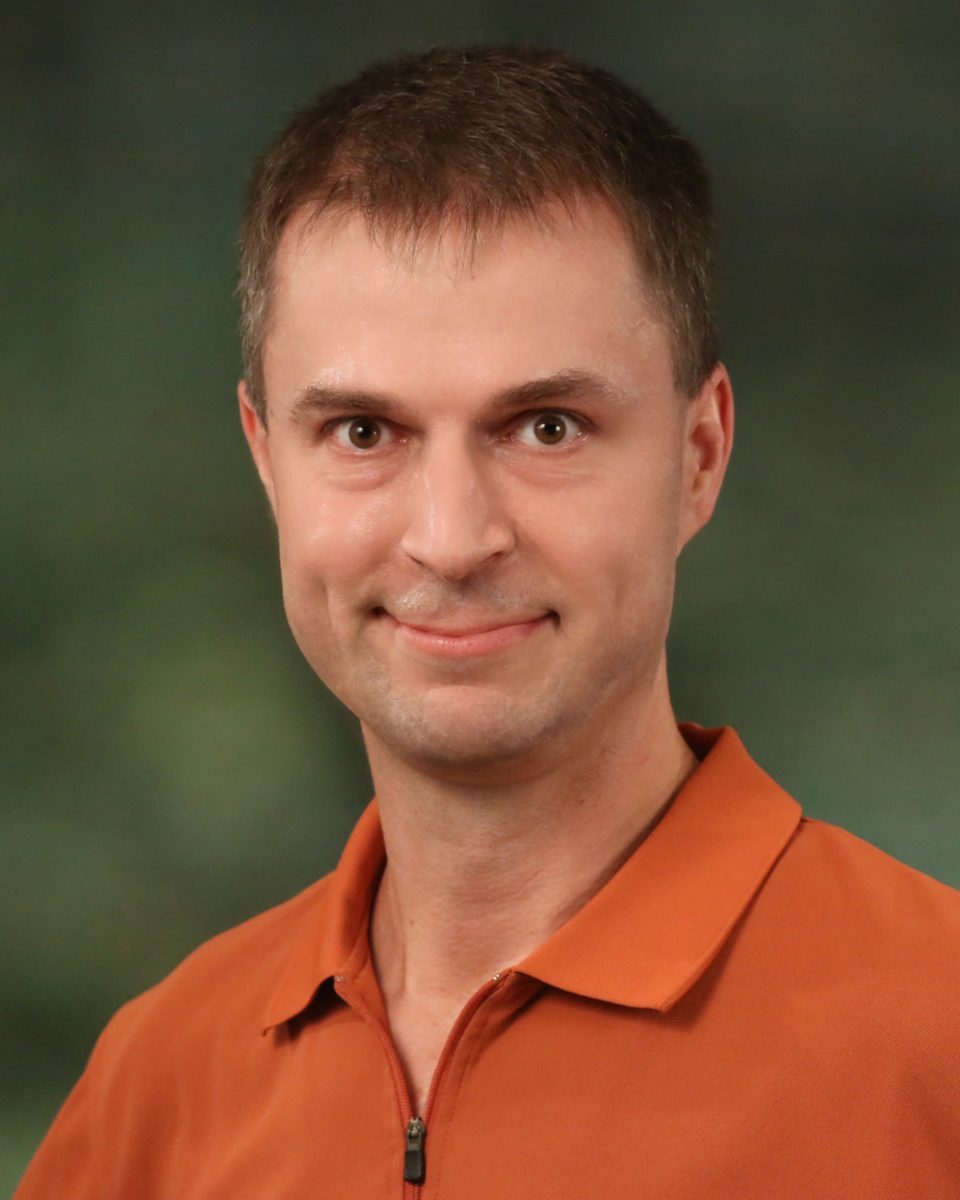 Another pointless number that happens to be round and look nice so I feel a need to highlight it.
When curl was born WiFi didn't exist yet. Smartphones and tablets weren't invented. Other things that didn't exist include YouTube, Facebook, Twitter, Instagram, Firefox, Chrome, Spotify, Google search, Wikipedia, Windows 98 or emojis.
curl was born in a different time, but also in the beginning of the explosion of the web and Internet Protocols. Just before the big growth wave.
In 1996 when I started working on the precursor to curl, there were around 250,000 web sites (sources vary slightly)..
In 1998 when curl shipped, the number of sites were already around 2,400,000. Ten times larger amount in just those two years.
In early 2020, the amount of web sites are around 1,700,000,000 to 2,000,000,000 (depending on who provides the stats). The number of web sites has thus grown at least 70,000% over curl's 8000 days of life and perhaps as much as 8000 times the amount as when I first working with HTTP clients.
»
Printer-friendly version

2727 reads

PDF version
More in Tux Machines
today's howtos

SFP modules on a board running Linux

We had to overcome a few challenges to get this setup working, using a mainline Linux kernel. As we discussed earlier, having SFP modules meant the whole MAC-PHY-SFP link has to be reconfigured at runtime, as the PHY in the SFP module is hot-pluggable. To solve this issue a framework called Phylink, was introduced in mid-2017 to represent networking links and allowing their component to share states and to be reconfigured at runtime. For us, this meant we had to first convert the CPSW MAC driver to use this phylink framework. For a detailed explanation of what composes Ethernet links and why Phylink is needed, we gave a talk at the Embedded Linux Conference Europe in 2018. While we were working on this and after we first moved the CPSW MAC driver to use Phylink, this driver was rewritten and a new CPSW MAC driver was sent upstream (CONFIG_TI_CPSW vs CONFIG_TI_CPSW_SWITCHDEV). We are still using the old driver for now, and this is why we did not send our patches upstream as we think it does not make sense to convert a driver which is now deprecated. A second challenge was to integrate the 2-wire capability of the VSC8572 PHY into the networking PHY and SFP common code, as our SFP modules I2C bus is connected to the PHY and not an I2C controller from the system-on-chip. We decided to expose this PHY 2-wire capability as an SMBus controller, as the functionality offered by the PHY does not make it a fully I2C compliant controller.

What is good documentation for software projects?

The Open Geospatial (OSGeo) Foundation recently participated in Google's first Season of Docs, in which Google sponsored senior technical writers to contribute to open source projects. OSGeo is an umbrella organization for around 50 geospatial open source projects. I've contributed to a number of these projects over the years and recently co-mentored the two Season of Docs technical writers Google allocated to OSGeo.

LibreOffice: Leif-Jöran Olsson and openSUSE + LibreOffice Conference

Members of The Document Foundation – the non-profit entity behind LibreOffice – help to steer the project, vote for the Board of Directors, and spread the word. Today we're talking to Leif-Jöran Olsson, who has recently become a member of TDF…

The tech world has been hit hard by the coronavirus impact, and large companies like Microsoft, Google, Facebook and so many others have already canceled their events, moving to virtual conferences that completely eliminate the risk of infection for attendees. The openSUSE + LibreOffice Conference, scheduled to take place in October, is still on, The Document Foundation said in an announcement today, but the organizers are still keeping an eye on the virus outbreak to adjust their plans in a timely manner. TDF says in a blog post that while it doesn't yet cancel the physical event, it's already considering alternative solutions, including a virtual conference.