Microsoft Build: Same old recycled stuff, no upcycling
Submitted by Roy Schestowitz on Thursday 21st of May 2020 08:39:18 PM
Filed under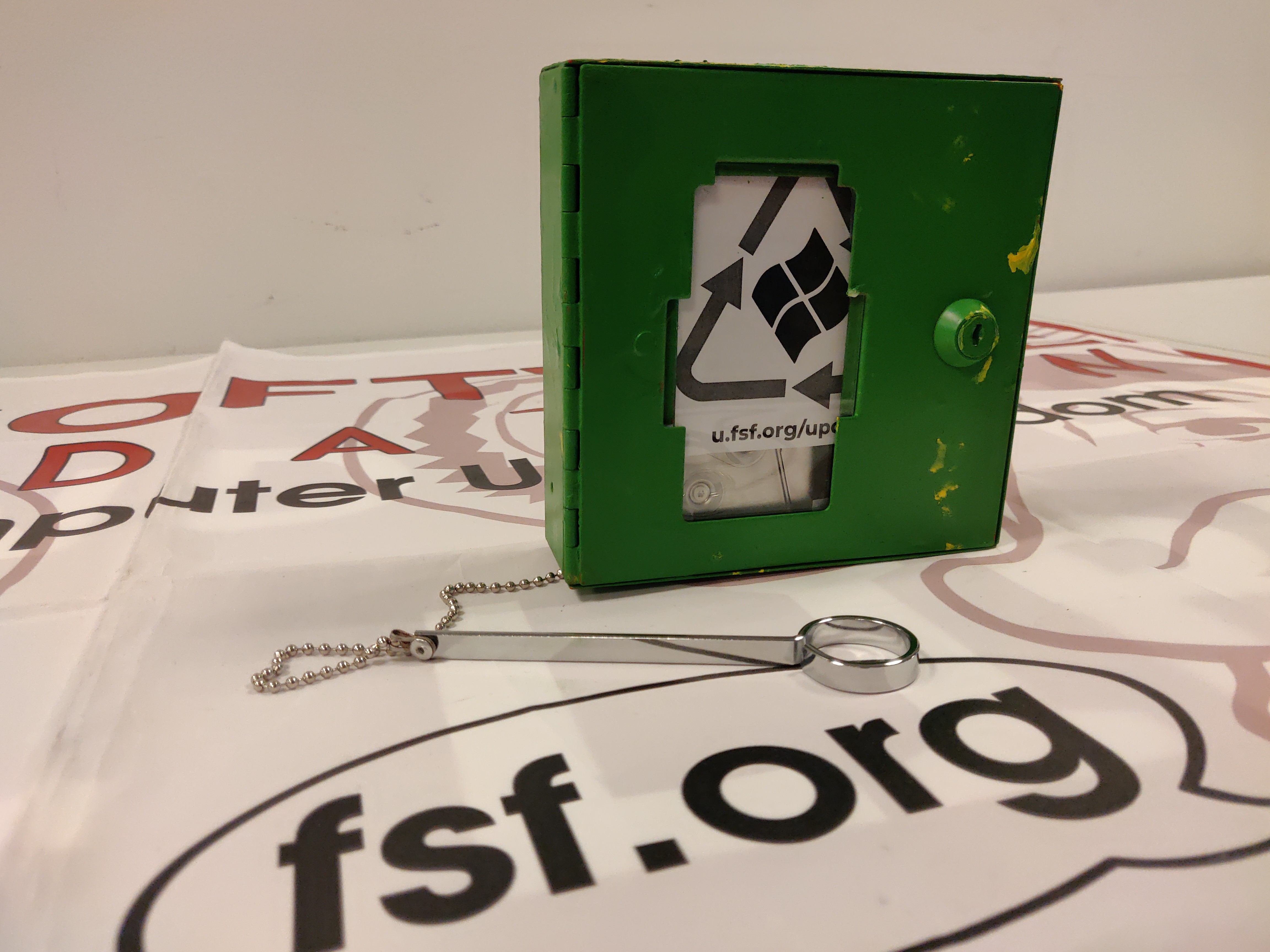 Often, a proprietary software company's silence can speak as loudly as their latest campaign against a computer user's right to freedom. This is the case with Microsoft's developer-centric "Build" event. While Microsoft announced a few more welcome additions to its free software output, it missed the opportunity to demonstrate a real commitment to user freedom by upcycling its recently abandoned Windows 7 operating system under a free software license.
The predictable failure here here fits together well with the corporation's complex history of mixed messaging on freedom, which once compared copyleft to "a virus that gobbles up intellectual property like a Pac-Man," and yet now would have you believe that it "loves [free software]." Our Upcycle Windows 7 petition has given Microsoft the perfect opportunity to take the next step in its promotion of free software, to show that its "love" was real. We are disappointed, but not surprised, that they have ignored this call from us and thousands of potential users.
Although the petition signatures and "special gift" were signed, sealed, and delivered safely to their Redmond, WA headquarters, the FSF has not received any response from a Microsoft representative. Of course, the COVID-19 pandemic has impacted the operations of even the largest companies, but as of yet, we haven't heard anything from Microsoft suggesting this was the reason for the lack of response. They certainly seem to have had the resources to put on a 48-hour video marathon about proprietary software.
»
Printer-friendly version

1455 reads

PDF version