Daniel Pocock: Packaging Domoticz for Debian, Ubuntu, Raspbian and Fedora
Submitted by Roy Schestowitz on Wednesday 13th of January 2021 08:17:54 AM
Filed under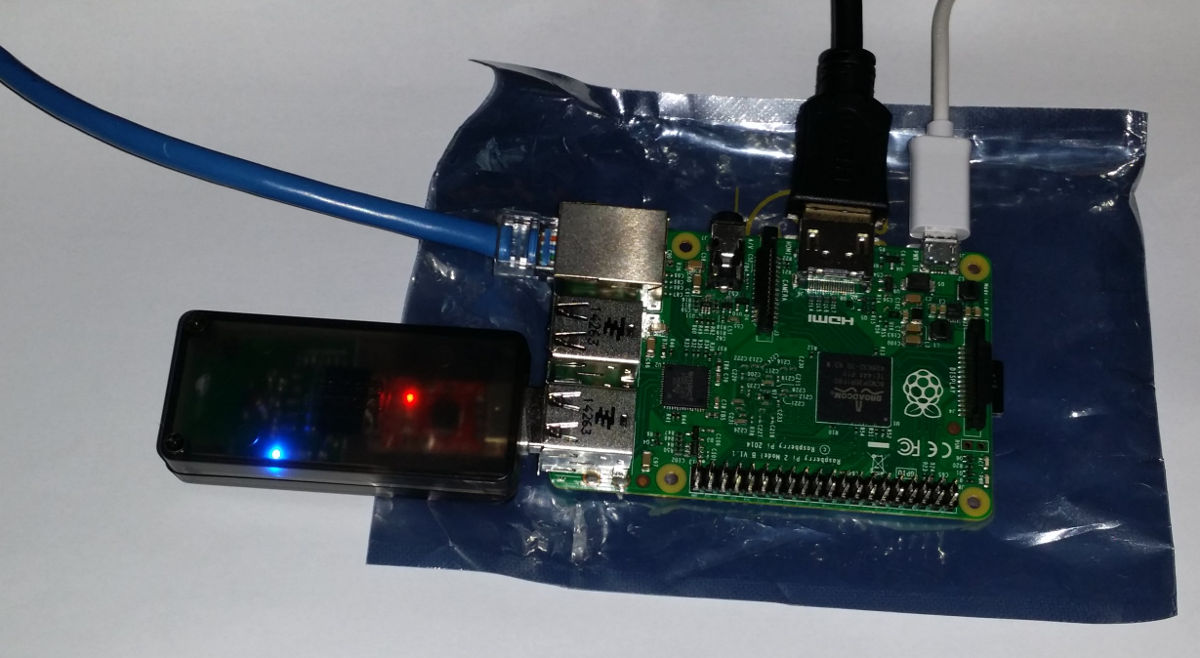 Today I published fresh packages for Domoticz and the Domoticz-Zigate. As the instructions have changed for setting up the Domoticz-Zigate, this is an updated blog, verified with v4.12.102 of the Domoticz-Zigate plugin.
Getting started in home automation has never been easier, cheaper and more important
Many countries are now talking about longer lockdowns to restrict new strains of the Coronavirus. When the new US President takes office, many suspect he will introduce more stringent restrictions than his predecessor. Smart lighting can make life more enjoyable when spending time at home.
At the same time, more and more companies are bringing out low-cost Zigbee solutions. A previous blog covered Lidl's new products in December. Ikea's products are also incredibly cheap, they include a wide range of bulbs, buttons, motion sensors, smart sockets and other accessories that work with free solutions like Domoticz.
»
Printer-friendly version

949 reads

PDF version
More in Tux Machines
JingOS arrives as China's first Linux Distro, offers iPadOS-like features and functions

JingOS was built with the idea of improving the functionality and productivity of a tablet overall. So, the team behind the new operating system took inspiration from the Cupertino based giant's iPadOS platform to offer a simple/clean, yet productive and efficient UI design that can ensure that your tablets are a mini computer that one can work on, on the go. JingOS is not only a tablet OS but a full function Linux distro.

9to5Linux Weekly Roundup: January 17th, 2021

Thank you everyone for following 9to5Linux on social media; we're nearing 6K followers on Twitter and that's only possible thanks to you guys! Thank you again to everyone who donated so far to help me keep this website alive for as long as possible. This week has been quite interesting despite the fact that no major releases were planned. We saw the launch of a new PinePhone Linux phone edition, the release of the Flatpak 1.10 and Wine 6.0 software, and much more.

Security Leftovers

Security Auditing Tools For Ubuntu

Malware, where aren't thou found? Well, even our wonderful Ubuntu can be infected. So what can we do about it? Hope and pray we keep our system safe and better yet, audit our systems regularly for malwares and rootkits. There are 4 system auditors for Ubuntu that we will review - lynis, rkhunter, chkrootkit, and clamav. [...] Oddly enough, there aren't many tools to scan for malware out there for Linux. Why? I'm not sure. However, these 4 tools are more than enough to detect malwares, rootkits, and viruses. Also: Windows Finger command abused by phishing to download malware