Thunar, Firefox, Python Update in Tumbleweed
Submitted by Roy Schestowitz on Friday 17th of September 2021 06:16:03 PM
Filed under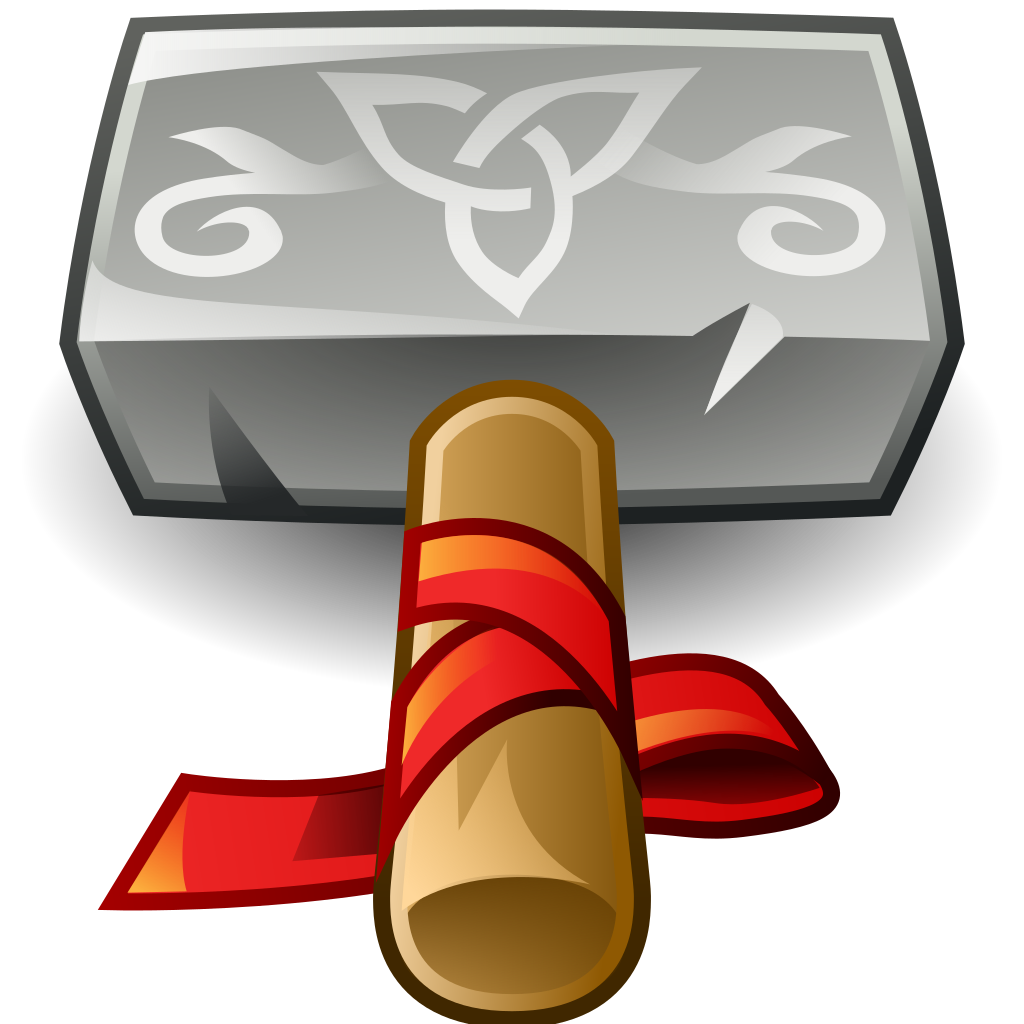 Five Tumbleweed snapshots became available to users of openSUSE's rolling release this week.
A couple smaller- and medium-sized snapshots brought new software updates for Xfce's Thunar, the Linux Kernel, Mozilla Firefox, PostgreSQL, Python and more.
The 20210915 snapshot had two package updates. There was an update of translations for the manpages-l10n package to version 4.11.0, which enabled Hungarian translations. The tool set package for accessing and modifying virtual machine images, libguestfs 1.44.2, had a large amount of changes; it added and removed several patches and relicensed setup.py to LGPLv2+ from its original GPLv2+ license.
Xfce's Thunar package was updated in snapshot 20210914; the update to the file manager 4.16.9 version fixed a memory leak, updated translations and disabled automatic queueing of file transfers. Linux Kernel 5.14.2 had a few USB serial control fixes and a Common Vulnerabilities and Exposures fix; the fix for CVE-2021-3640 could allow a privileged local user to crash the system or escalate their privileges on a system. The package for video and image frames, pfstools, updated to version 2.2.0 and provided many fixes allowing the package to work with newer versions of libraries. Also updated in the snapshot were aria2 1.36.0 and text browser links 2.24.
»
Printer-friendly version

2149 reads

PDF version
More in Tux Machines
today's leftovers

Raspberry Pi and Arduino Leftovers

To pull this off, [Andy] uses a camera with a fisheye lens aimed up towards the ceiling, and the video is processed on a Raspberry Pi 3.

You could argue that the project to add a round screen to a Raspberry Pi from [YamS1] isn't strictly necessary. After all, you could use a square display with a mask around it, giving up some screen real estate for aesthetics. However, you'd still have a square shape around the screen and there's something eye-catching about a small round screen for a watch, an indicator, or — as in this project — a talking head. The inspiration for the project was a quote from a Google quote about teaching a monkey to recite Shakespeare. A 3D printed monkey with a video head would be hard to do well with a rectangular screen, you have to admit. Possible with a little artistry, we are sure, but the round head effect is hard to beat. Honestly, it looks more like an ape to us, but we aren't primate experts and we think most people would get the idea.

Gamifying exercise allows people to become more motivated and participate more often in physical activities while also being distracted by doing something fun at the same time. This inspired a team of students from the Handong Global University in Pohang, South Korea to come up with a system, dubbed "Move!," that uses a microcontroller to detect various gestures and perform certain actions in mobile games accordingly. They started by collecting many different gesture samples from a Nano 33 BLE Sense, which is worn by a person on their wrist. This data was then used to train a TensorFlow Lite model that classifies the gesture and sends it via Bluetooth to the host phone running the app. Currently, the team's mobile app contains three games that a player can choose from.

Security Leftovers

today's howtos