Switching to Linux OS isn't as scary as you think " here's why
Submitted by Roy Schestowitz on Saturday 21st of May 2022 04:57:20 PM
Filed under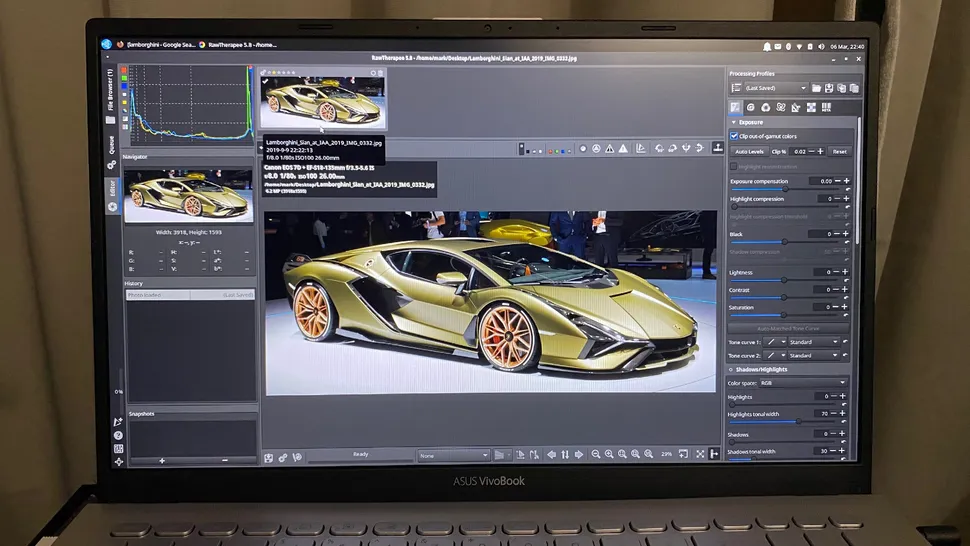 For long-time Windows and macOS users, the thought of switching to Linux instills fear. But when Linux is just as good (and honestly, a lot safer), why not make the switch?
Linux operating systems are often the go-to option for the tech savvy or computer enthusiasts, consequently, it's almost seen as exclusive to that niche. People might think, "If tech-savvy nerds gravitate toward Linux, it's probably not for me." However, that's just not true.
If you switch smartphone brands, there's always a learning curve, but ultimately, you end up knowing that new phone like the back of your hand. It's the same concept with an operating system on a laptop. There's an adjustment period, but Linux operating systems are actually pretty intuitive.
»
Printer-friendly version

997 reads

PDF version
More in Tux Machines
How to Exclude Packages from Transactions using DNF in RHEL Linux

While updating packages in your system, you might not want to allow specific packages from transactions, such as updates, for various reasons, such as bugs or instability in the latest release. Packages such as Kernel, PHP, MySql, Apache, Nginx, Python, etc., are regularly used on the running server. Updating them into unstable releases might lead to a catastrophe event.

Thunderbird 102 Gets Makeover with New Colourful Icons, Redesigned UI

Release highlights of open-source email client Thunderbird 102 which brings revamped UI, fresh icons, Matrix chat support and more.

today's leftovers

today's howtos