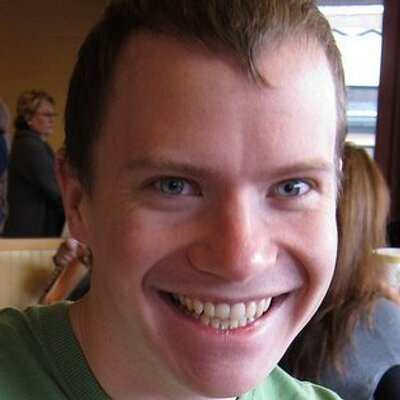 So in case you hadn't heard, the Fedora infrastructure team is currently trying to nudge people in the direction of moving from fedmsg to fedora-messaging.
Fedmsg is the Fedora project-wide messaging bus we've had since 2012. It backs FMN / Fedora Notifications and Badges, and is used extensively within Fedora infrastructure for the general purpose of "have this one system do something whenever this other system does something else". For instance, openQA job scheduling and result reporting are both powered by fedmsg.
Over time, though, there have turned out to be a few issues with fedmsg. It has a few awkward design quirks, but most significantly, it's designed such that message delivery can never be guaranteed. In practice it's very reliable and messages almost always are delivered, but for building critical systems like Rawhide package gating, the infrastructure team decided we really needed a system where message delivery can be formally guaranteed.
[2]