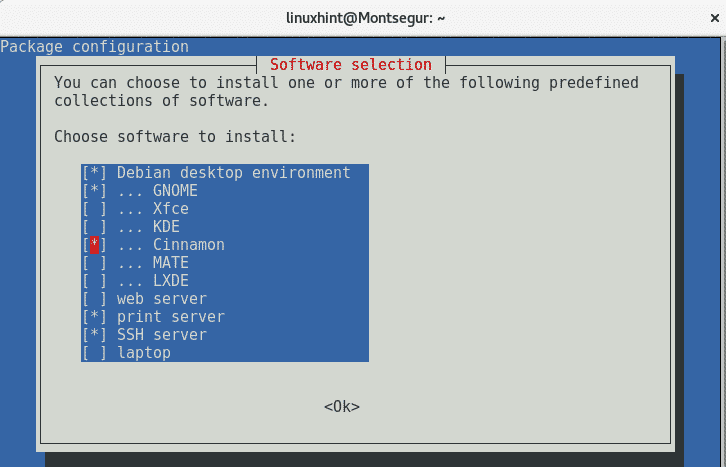 Under Linux the desktop environment, or graphical environment is independent of the OS (Operating system) in contrast to Windows which, as its name says, incorporated windows as part of its core rather than an optional feature we could add to MS-DOS. I won't explain deeply that Linux is a kernel rather than an OS and all additional components are complementary including the graphical environment but it is what brings the flexibility on tools choice.
Initially Linux wasn't developed for domestic use, based on Unix it provided multiuser, multitask and networking functions and the graphical environment wasn't an initial priority, actually in contrast to Windows servers Linux servers lack of graphical environment because it is unnecessary (but optional, as with any Linux installation).
For domestic or professional use, users need a graphical interface of which you can choose among many options, some of which will be explained in this article.
The disclaimer is no one can affirm what the best desktop environments are since the choice is based on individual needs and tastes, this article lists some desktop environments currently remain unused like Fluxbox because I consider it great, sadly the Linux community disagreed.
[4]