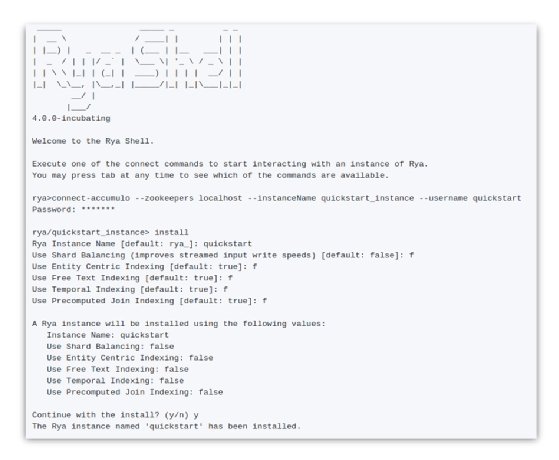 The open source Apache Rya database effort is continuing to move forward as it reaches a new level of project maturity and acceptance.
Rya (pronounced "ree-uh") is an RDF (resource description framework) triple store database. The project started at the U.S. government's Laboratory for Telecommunication Sciences with an initial research paper published in 2012.
The project joined the Apache Software Foundation (ASF) in 2015 as an incubated project, and in September 2019 achieved what is known as Top-Level Project status. The Top-Level status is an indication and validation of the project's maturity, code quality and community. The ASF is home to Hadoop, Spark and other widely used database and data management programs.
[2]
Also: Yahoo Groups is being prepared for shutdown, with all stored archives to be deleted on Dec 14 [3]