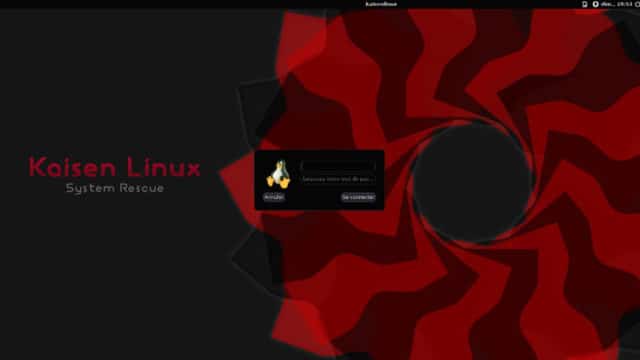 Being a system administrator, lots of responsibilities and duties are to be taken care of, which are wide-ranging from covering backups, disaster recovery, hardware maintenance, automation, filesystem housekeeping, system security management, and many more to add to the list.
To keep the system running smoothly and securely, a sysadmin has to rely upon several tools that sometimes become frustrating to install and configure regularly.
Keeping that in mind, and to ease the life of sysadmins, 11 months back, Linux developer Kevin Chevreuil, along with his mate Eren Arslan, started the development of their own Linux distribution based on Debian 9, dubbed as Kaisen Linux.
[1]