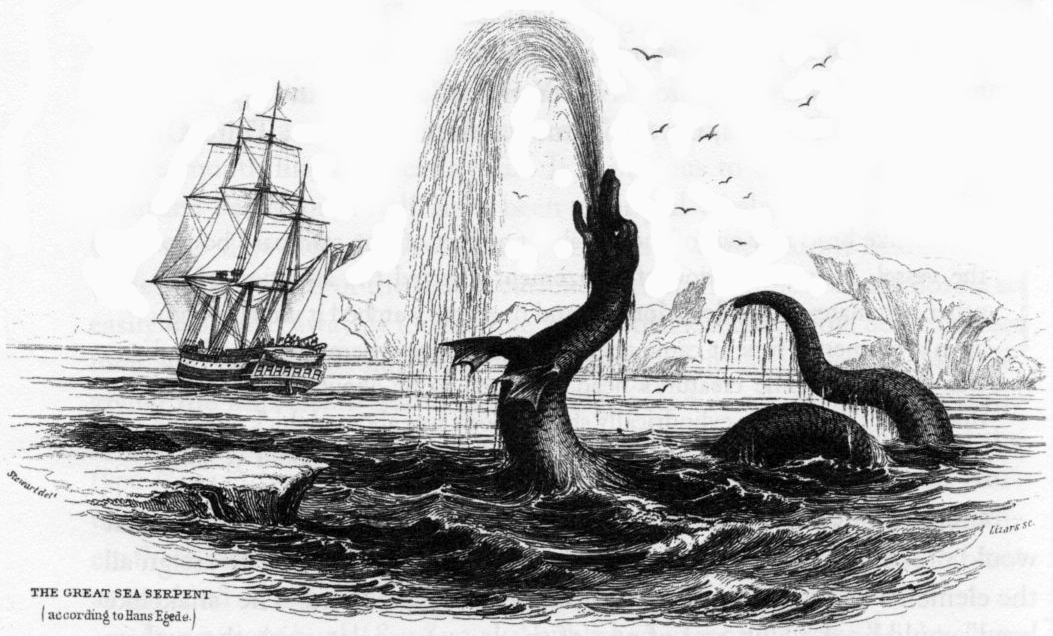 I've been running the Openbox window manager since 2005. That's longer then I've lived in any one apartment in my entire life!
However, over the years I've been bracing for a change.
It seems clear the Wayland is the future, although when that future is supposed to begin is much more hazy.
Really, I've felt a bit like a ping pong ball, from panicking over whether Xorg is abandoned to anxiously wondering if literally everything will break the moment I switch to Wayland.
In fact, I started this blog post over a year ago when I first decided to switch from the Openbox to Sway.
This is my third major attempt to make the change and I think it will finally stick this time.
In retrospect, it would have been more sensible to first switch from openbox to i3 (which is a huge transition) and then from i3 to sway, but I decided to dive into the deep end with both changes.
[3]